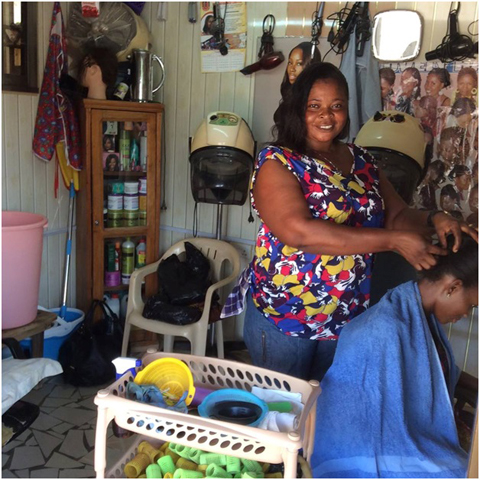 Mercy started her business with a loan of GHC800.00, which has successfully grown its value to GHS5000 with the help of ASAI in Ghana.
"I have a lot to say about the success of my business and the changes ASAI has brought to my life.
 "I am now able to send my son to University, have bought a small house and am proud to have created jobs in the community in my shop, something I would not have been able to do without ASAI.
 "I would recommend ASAI to all SMEs businesses that need financial support."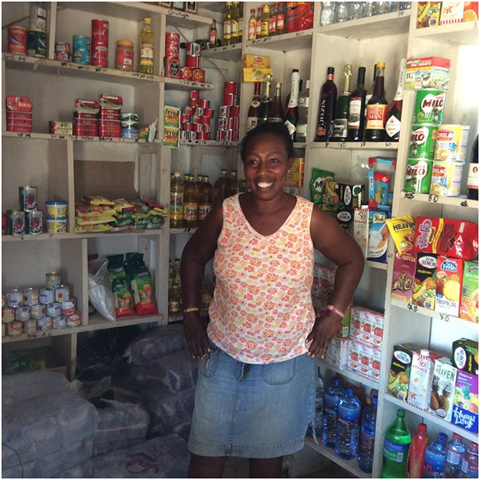 Starting with GHS 50 about seven years ago in a much smaller space, Jane Paintsil's business is now worth GHS 5000 and remains ambitious about her future prospects.
"I was introduced to ASAI through a friend and received an initial loan of GHS 50 from about seven years ago. Since then, I have continued to work with ASAI to grow my business and have used some of the proceeds to send my daughter to Junior and Secondary School. All this would not have been possible without ASAI… I am so grateful.
"I plan to continue to do business with ASAI because the repayment is so simple. The terms and conditions are great and the staff are all amazing.
"I would recommend ASAI to anyone who needs financial assistance to grow their business."