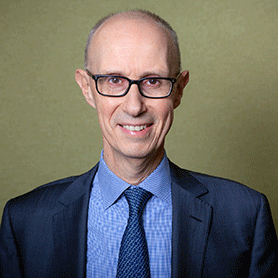 Mr Dawson has been a Non-Executive Director of ASA International since 2013 and became a Director of the Company on 28 June 2018. Most recently he was appointed Chairman of the Board as of 1 January 2021. Mr Dawson will continue to chair the Nomination Committee and the Independent Directors' Committee. Mr Dawson has extensive experience as a Non-Executive Director and previously
served in that capacity on the boards of The BOC Group plc and Alliance Boots plc. He is currently a Non-Executive Director of Egerton Capital and Citywire Holdings. He was a founding partner of the independent corporate advisory firm Tricorn Partners, and prior to that held senior investment banking positions in London at Nomura, Merrill Lynch and Deutsche Bank.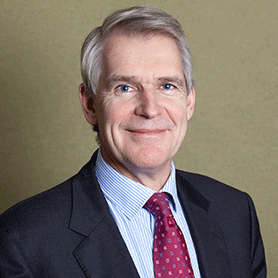 Mr Brouwer co-founded ASA International in 2007 and has since served as its Executive Director and Chief Executive Officer. He is also the Managing Director of Catalyst Microfinance Investors, which he co-founded in 2006. With over 20 years of experience in investment banking, and 14 in microfinance, he has held several senior and supervisory positions, having acted as a board member of CMI and Founder and Managing Director of Sequoia which he founded in 2002. Prior to this, he spent 14 years working at Merrill Lynch and PaineWebber. He is also Non-Executive Chairman of CarbonX.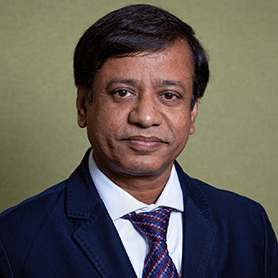 Mr Rashid is currently the Executive Director, Operations. Since joining in 2011, he has held the positions of Chief Coordinating Officer and Head of Operations. Prior to this, Aminur was a Director of ASA Bangladesh, since 1992, which is closely associated with the company's micro-finance programme. Before joining ASA, Mr Rashid worked at Grameen Bank. With over 28 years of experience in microfinance, he has held multiple senior industry positions, and worked in extremely varied developmental contexts including Tajikistan, India, Mexico and Nigeria.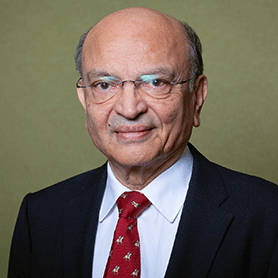 Mr Patel has been a Non-Executive Director since 2013. He is also a Non-Executive board member of IMAGO Global Grassroots and an independent Non-Executive Director of CMI. Prior to this, he served as a board member of both the Africa Capacity Building Program and the African Center for Economic Transformation, as well as Chairman of the Appeals Board of the Global Fund and President of the Centennial Group's African and Middle East Wing. From 2010 to 2012, Mr Patel was the Leading Expert Panellist for the Program of Infrastructure Development for Africa. From 1974 to 2008, he held several senior leadership roles within the World Bank.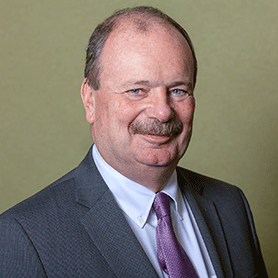 Mr Laws has been a Non-Executive Director since 2013, a position he also holds at Finablr plc. He also serves as the Non-Executive Chair at Union Bank UK plc, Berkhamsted Schools Group and Liverpool FC Foundation. Prior to this, he was a Director of Nidebsa Limited and a Trustee of Trans Antarctic Winter Traverse. Until 2012, Gavin worked at Standard Chartered Bank for over 30 years. During that time, he served in several executive roles, both in London and overseas, including Group Head of Corporate Affairs and Regional Head of Governance.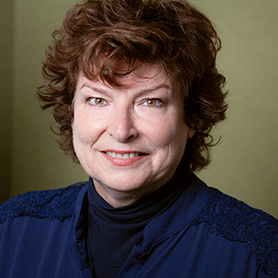 Ms Kemna has been a Non-Executive Director since 2018 and was appointed as Senior Independent Director on 1 January 2021. She is the Chair of the board of Directors for Dutch pension provider and asset manager MN. Ms Kemna is also the Chair of the Audit Committee at insurer Vivat – Athora NL, at healthcare insurer Menzis and at the National ICT Institute for Healthcare in the Netherlands. Since 2020, she has served as a deputy member of the Board of the Dutch Court of Auditors. She worked for Ernst & Young for 22 years and was one of Ernst & Young's Global Lead Partners of Operations and IT audit. Ms Kemna has a broad experience in working with international financial and government institutions.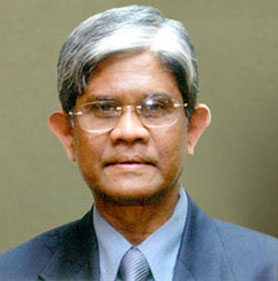 Dr Ahmed has been a Non-Executive Director since December 2020. He is currently a Professor at the Graduate School of Management at BRAC University and an Independent Director of Grameenphone Ltd. He is also on the advisory bodies of several governmental and non-governmental agencies in Bangladesh and a member of the Board of Trustees of three universities and a postgraduate institute. Dr Ahmed was the Governor of the Bangladesh Bank (Central Bank) between 2005 and 2009. Prior to this, he was the Managing Director of Palli Karma-Sahayak Foundation ('PKSF'). He has worked as a Consultant for many international agencies and has authored over 90 publications.