Executive Committee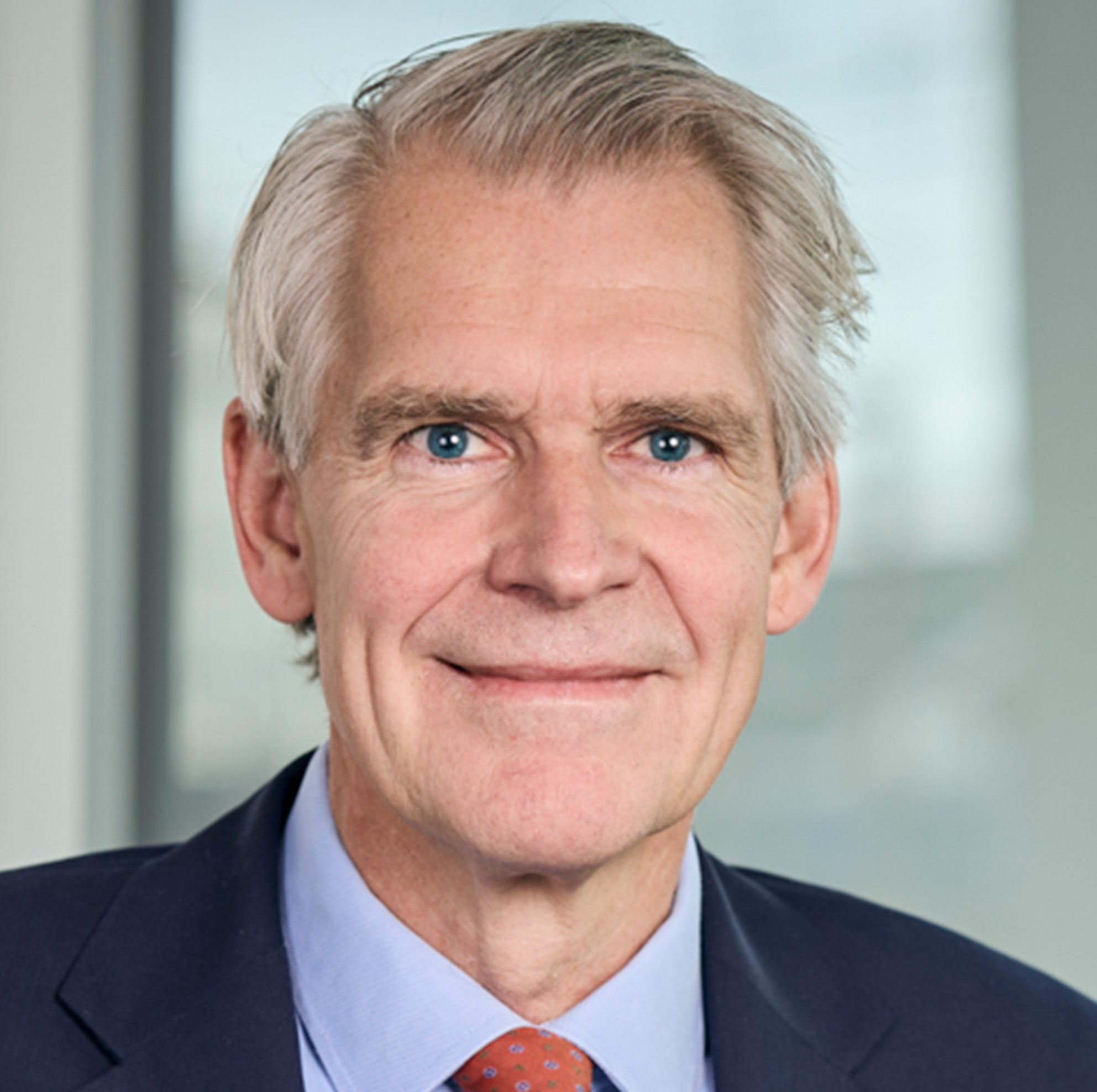 Dirk Brouwer co-founded ASA International in 2007 and has since served as its Executive Director and Chief Executive Officer. With over 20 years of experience in investment banking, and 15 in microfinance, he is also the Managing Director of Catalyst Microfinance Investors ('CMI'), which he co-founded in 2006. Mr Brouwer has held several senior and supervisory positions, having acted as a board member of CMI and Managing Director of Sequoia, which he founded in 2002. Prior to this, he spent 14 years working at Merrill Lynch and PaineWebber. He is also Non-Executive Chairman of CarbonX.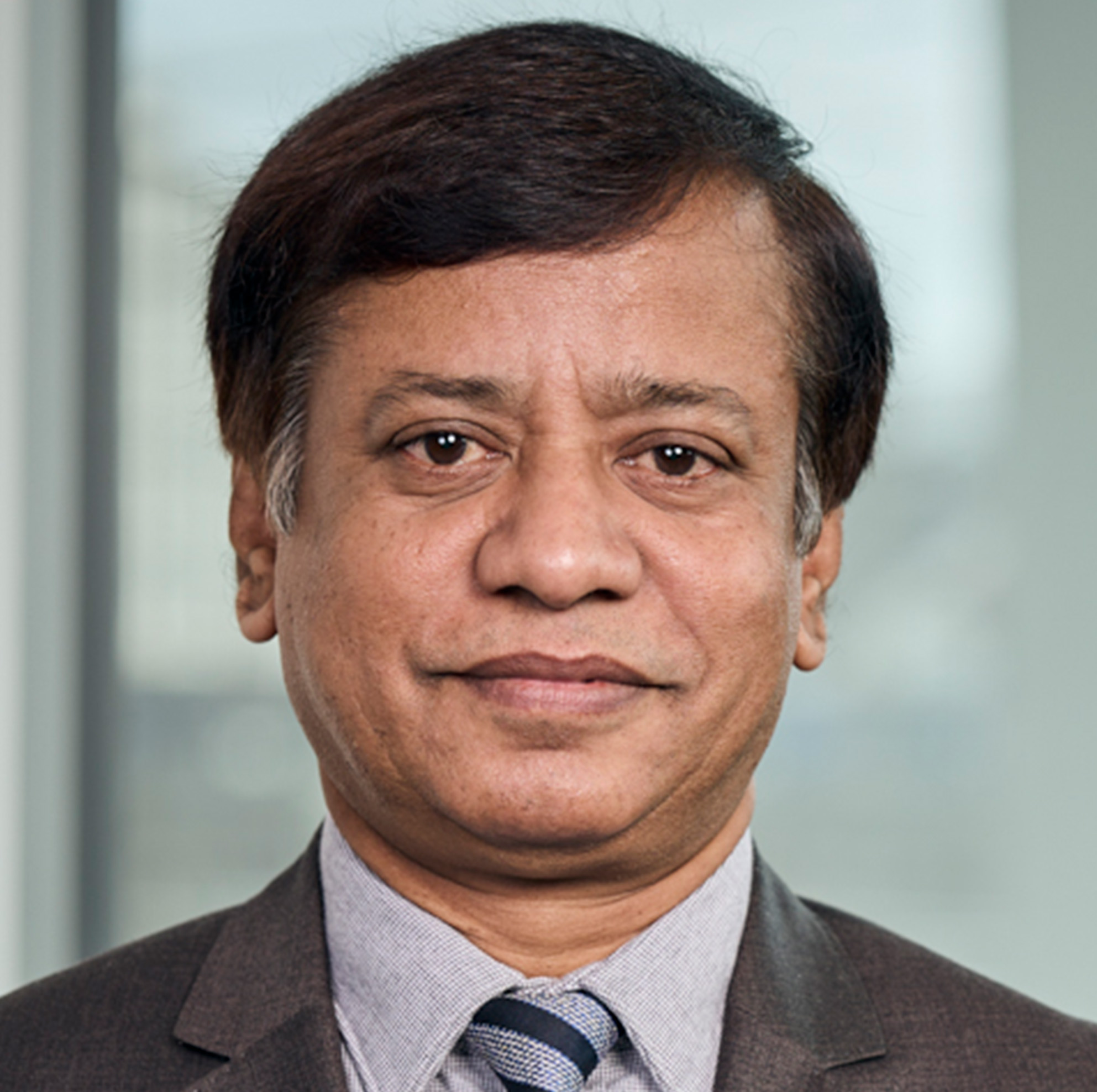 Aminur Rashid is currently the Executive Director, Operations. Since joining in 2011, he has held the positions of Chief Coordinating Officer and Head of Operations. Prior to this, since 1992,  Mr Rashid was a Director of ASA NGO Bangladesh, which is closely associated with the Company's microfinance programme. Before joining ASA, Mr Rashid worked at Grameen Bank. With over 29 years of experience in microfinance, he has held multiple senior industry positions, and worked in extremely varied developmental contexts including Tajikistan, India, Mexico and Nigeria.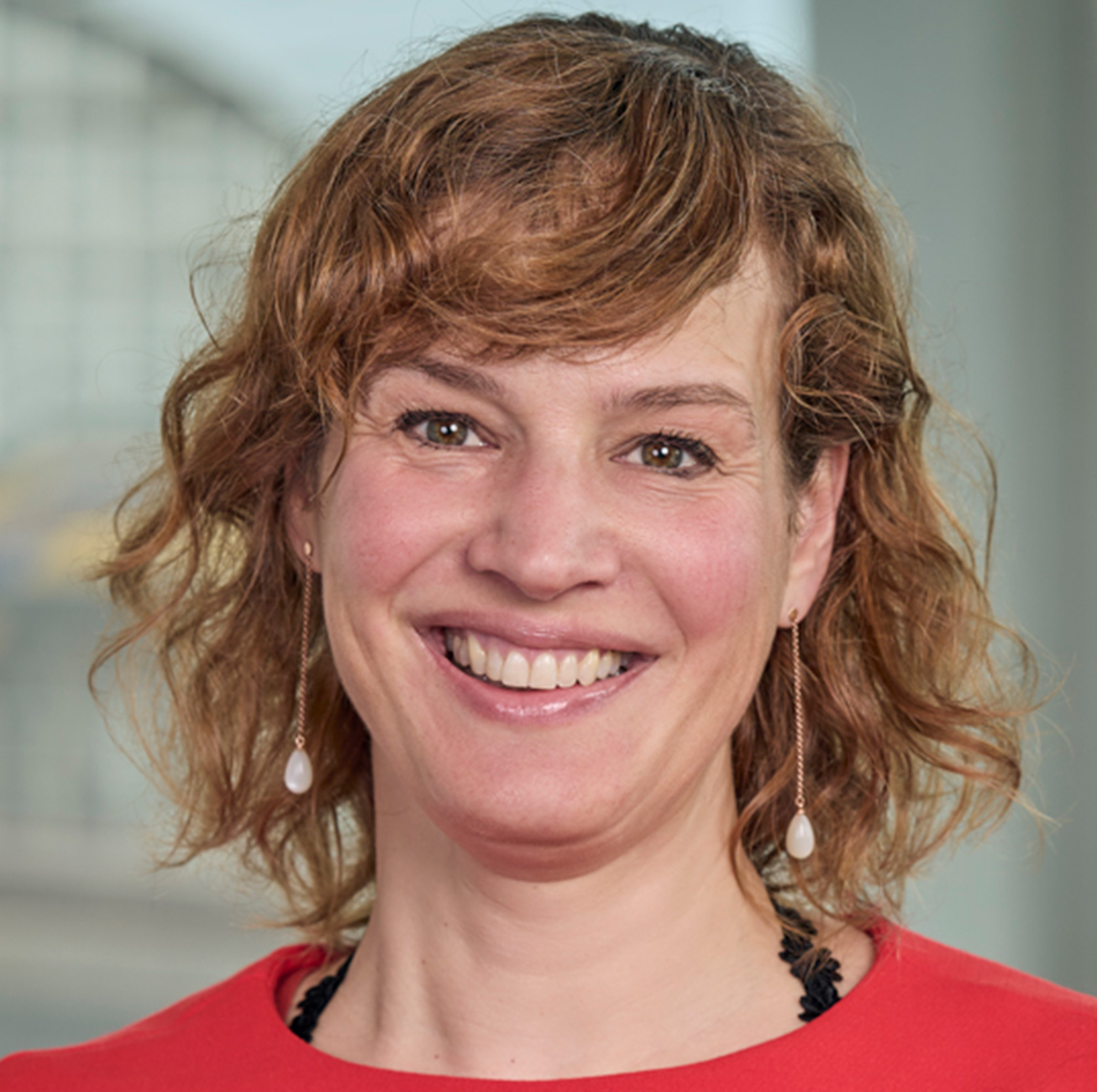 Karin Kersten joined the management of the Group as Corporate Development Director on 1 October 2021. She focuses amongst others on digitization, innovation and sustainability. Her prior work experience was in investment banking at MeesPierson and strategy consulting at McKinsey & Company. Ms Kersten spent nearly two decades at ABN Amro Bank N.V. in Risk Management, Transaction Banking, Facility Management and most recently served as the Managing Director of Trade & Commodity Finance. She is on the Board of Trustees of culture fund MondriaanFonds and a member of the Advisory Board of Ormit.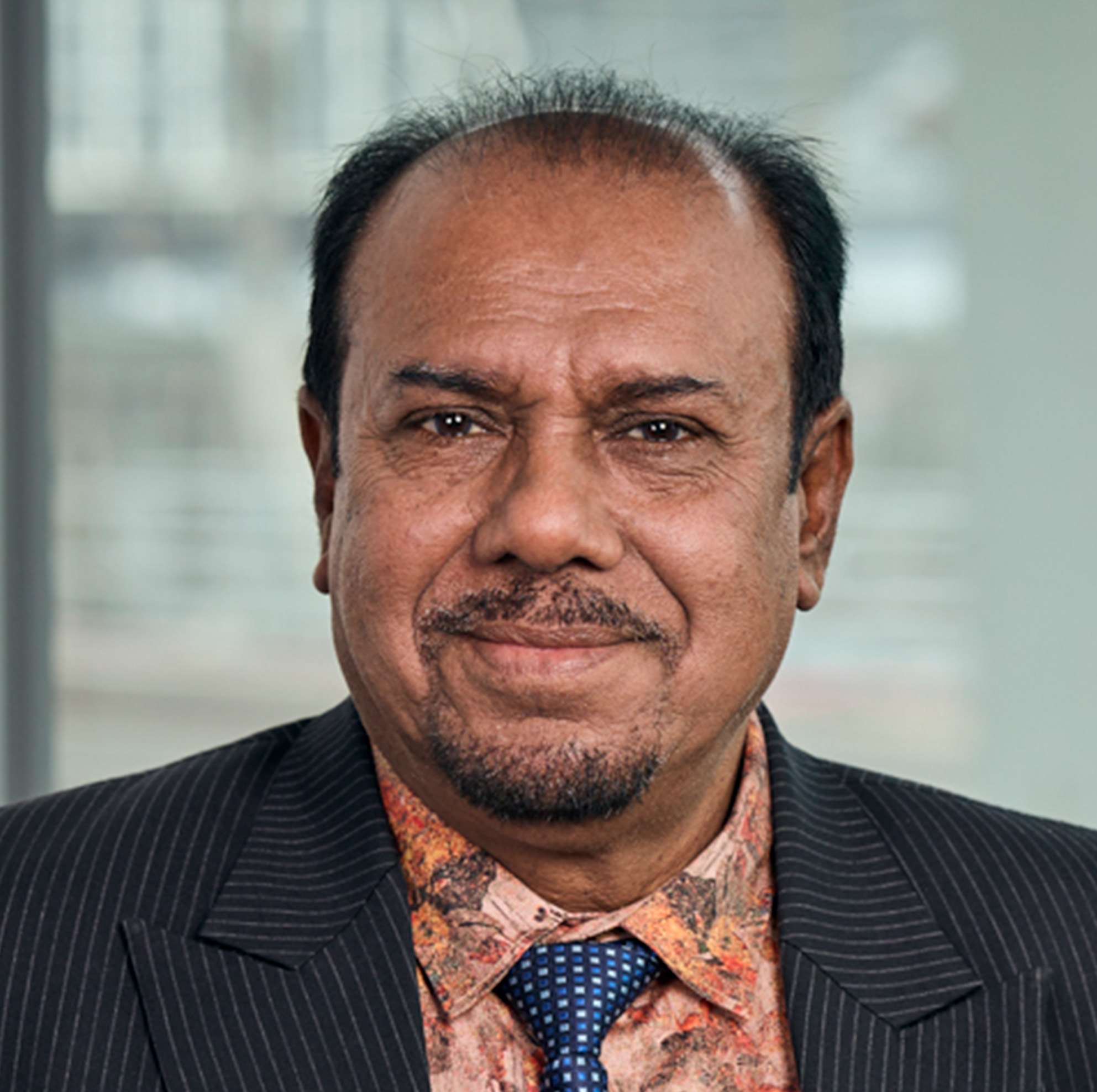 Md. Enamul Haque has been working as Chief Operating Officer of ASA International Group plc since 2008. In addition, he is a board member of seven of the Group's microfinance institutions. Mr Haque has over 38 years of experience in the (international) microfinance industry. He is one of the Founders and former Chairman of Credit and Development Forum in Bangladesh. Between 1987 and 2008 he served in various leadership and management level positions within ASA NGO Bangladesh, where he led the partnership program providing technical and capacity building services and has worked as a consultant for many (international) organizations such as Save the Children (USA)-Jordan, Plan International-Bangladesh and UNDP MicroStart Program-Philippines. Prior to working for ASA NGO Bangladesh, he operated as a Field Coordinator for nine years at Proshika Human Development Center.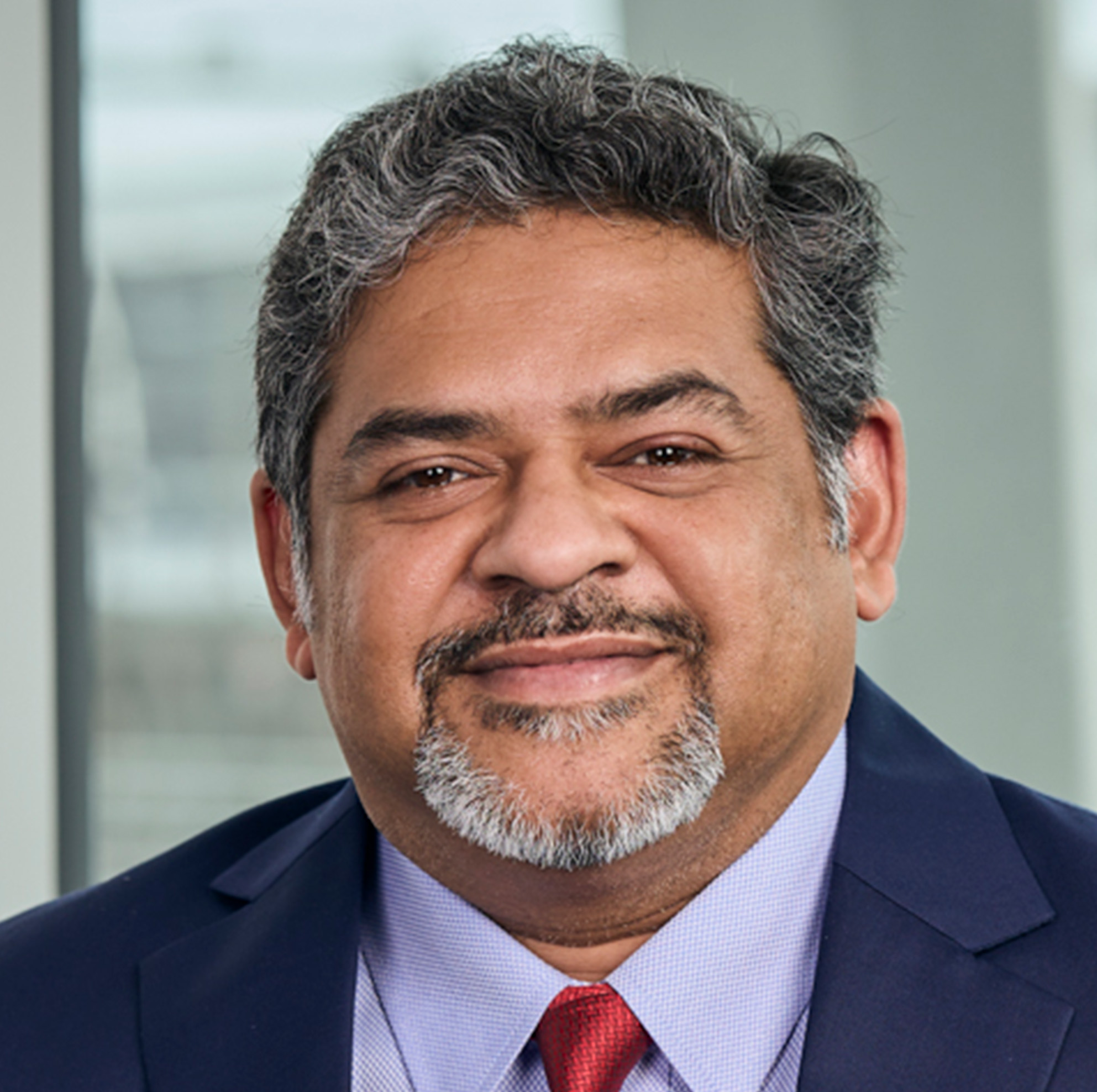 Tanwir Rahman has served as the Chief Financial Officer of the Group since 2017. He has over 12 years of experience in the microfinance industry. Prior to his experience with the Group, he served as the Director of various microfinance companies within BRAC and has held several leadership positions including the Finance Director of BRAC and BRAC International, the Divisional Controller for HBG Constructors, the Assistant Controller for Mitchell Engineering and the Senior Accounting Manager for Bovis Lend Lease. He started his career in Accounting in the USA as an intern in Morrison Knudsen Corporation and climbed the ladder to a Senior Accountant. Mr Rahman is a licensed Certified Public Accountant and member of the American Institute of Certified Public Accountants.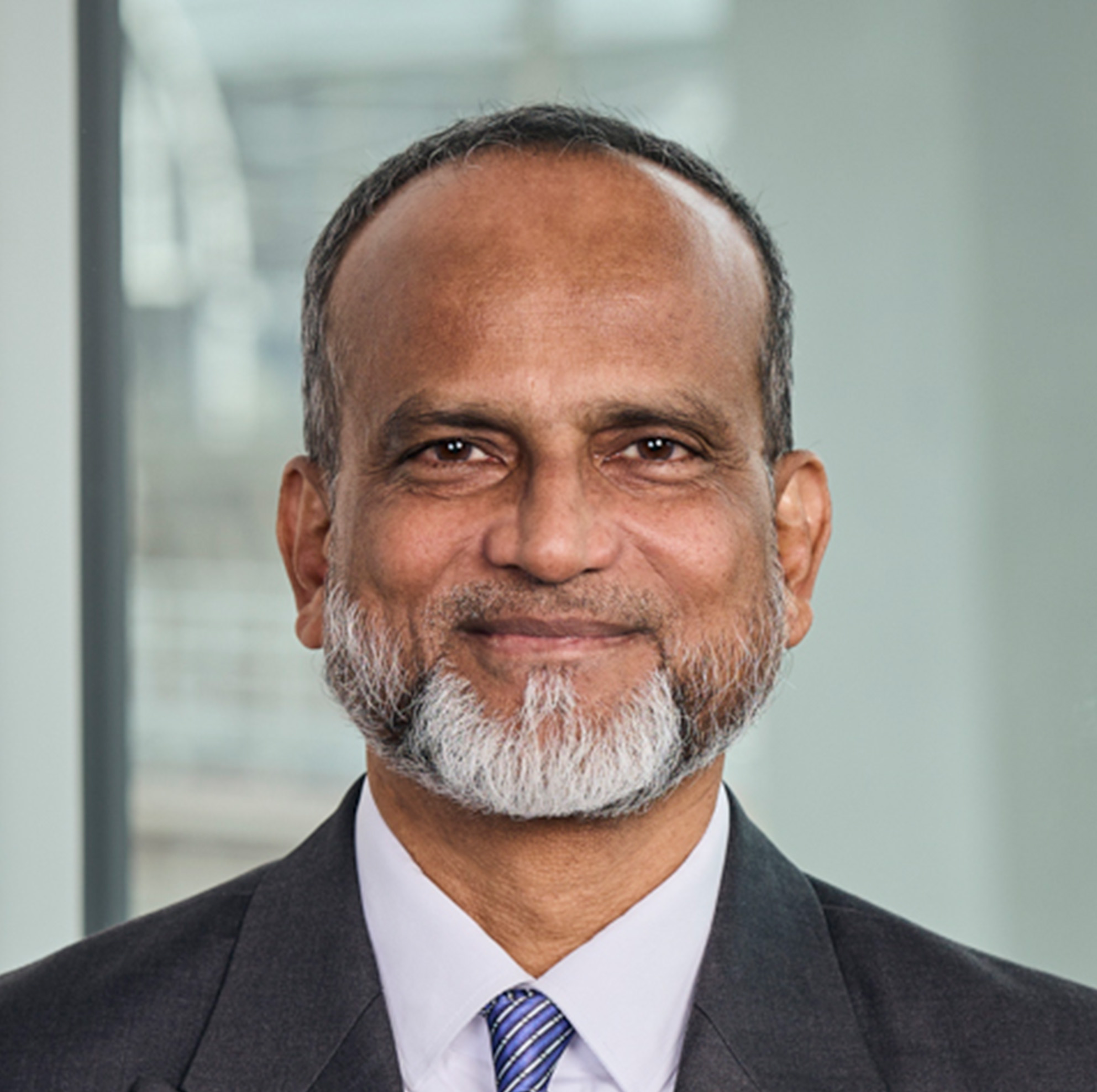 Azim Hossain has served as the Director of Investment, Treasury and Risk Management at the Group since 2005. Mr Hossain has over 34 years of experience in the microfinance industry and worked at ASA NGO Bangladesh from 1984 to 2005 where he has held several positions including Director of Finance & MIS and Senior Finance Professional. At ASA Bangladesh, Mr Hossain established the finance and MIS systems, was involved in the development and design of AMMS, assisted in the establishment of risk management frameworks, and was in charge of the NGO Partnership Programme, providing technical and financial assistance to microfinance institutions. He has also worked with the UNDP MicroStart program in the Philippines and Nigeria where he was responsible for development, product and services, financial management, performance analysis and business planning.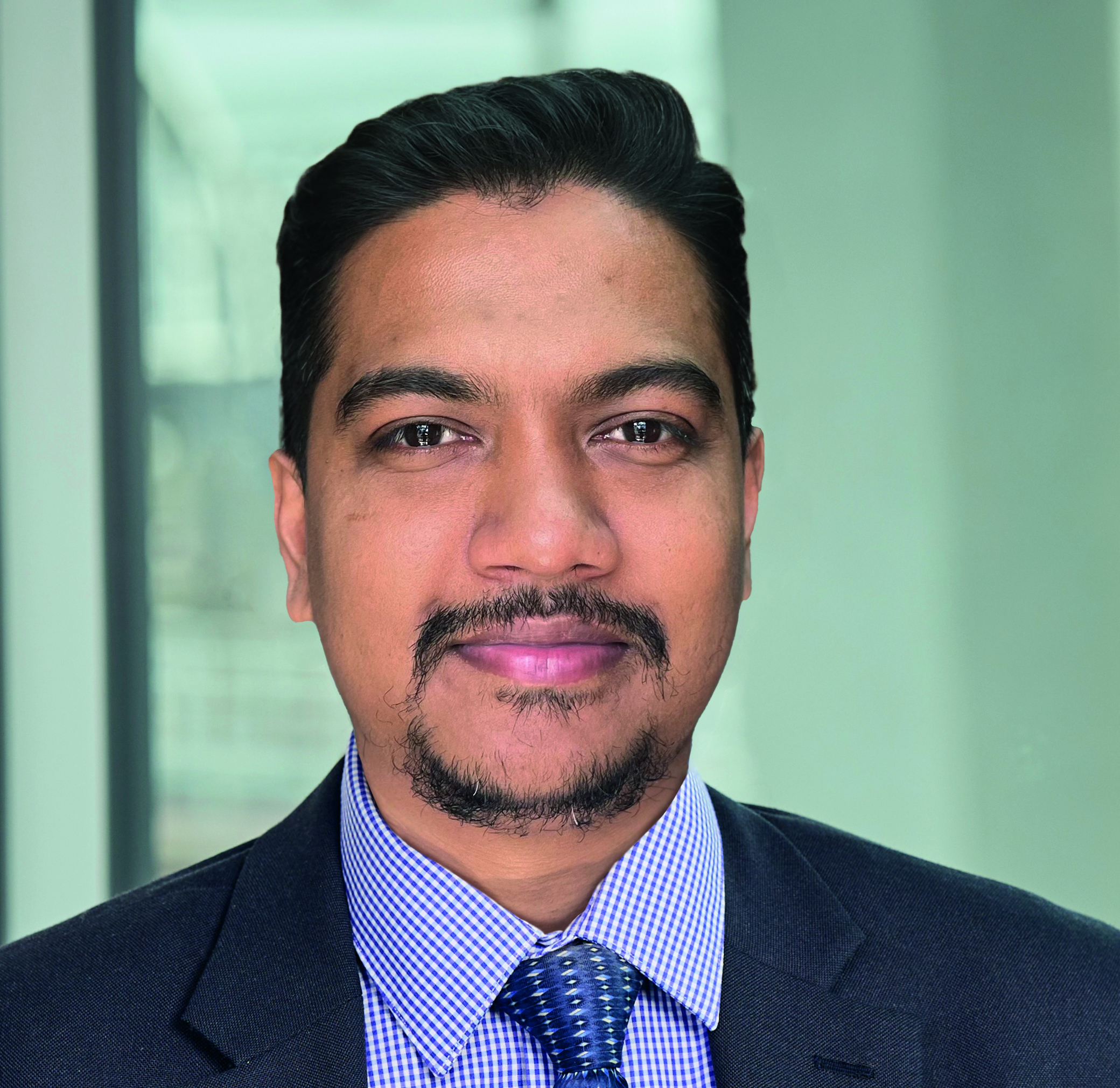 Md Maksudul Amin was appointed Head of Internal Audit in October, 2022. He has over 13 years of experience in the financial industry. His prior experience is in commercial banking at HSBC in various departments, including operations, trade financing, financial crime compliance and internal audit. Prior to joining ASA International, Mr Amin worked as a Vice-President in the Internal Audit deparment of HSBC Bangladesh. He is a member of the Association of Chartered and Certified Accountants ('ACCA'), UK and has a Master's in Professional Accounting ('MPA') from the University of Dhaka.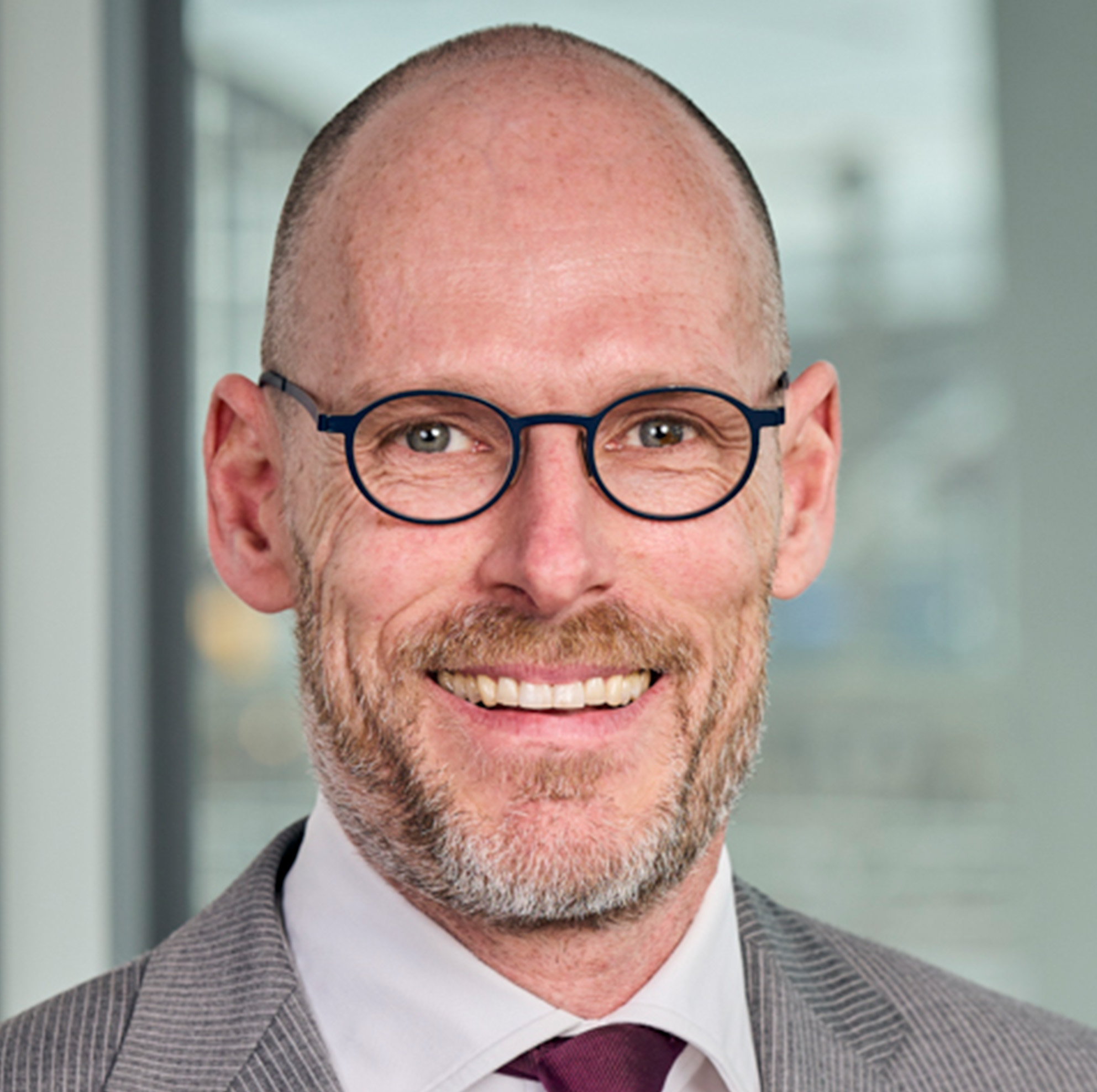 Martijn Bollen has been the General Counsel of the Group since 2007. Mr Bollen has over 11 years of experience in the microfinance industry and has worked with Sequoia since 2005 and also serves as the General Counsel of CMI. Prior to this experience, Mr Bollen worked inter alia as an Attorney-at-Law at Loyens & Loeff from April 2000 to June 2004 where he was a member of the banking and finance department and was primarily involved in structured finance transactions and mergers and acquisitions. From 2004 to 2005, he worked inter alias as an In-House Counsel to DSMDyneema.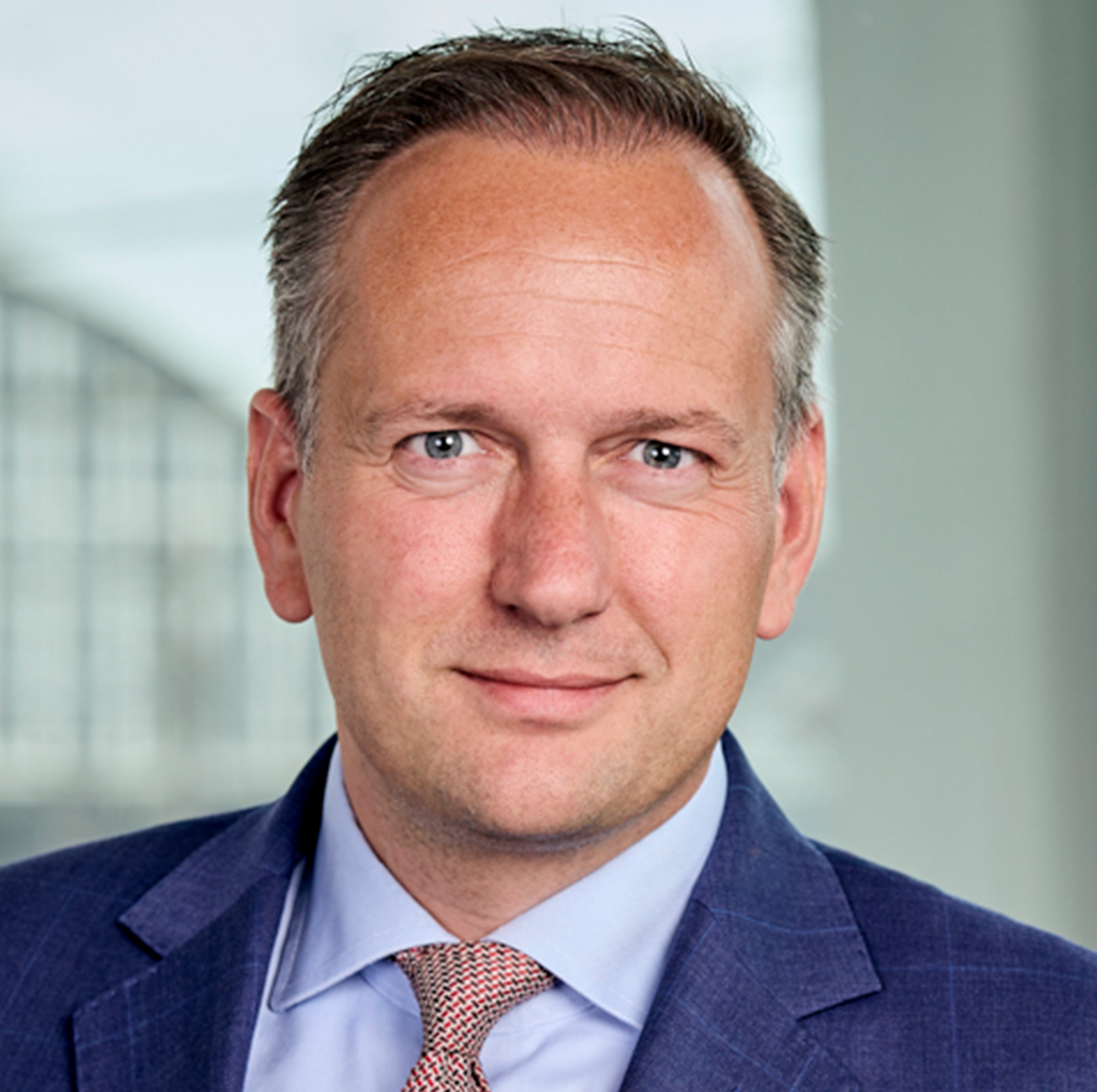 Rob Keijsers has joined as Chief Information Officer in May 2022. His main focus will be on the implementation of the Group's digital strategy and the roll out of the core banking system. Mr Keijsers joined from ABN Amro Bank and over the past 15 years has acquired experience in the cross section of business operations and IT in a multinational banking environment, specifically in large scale digital transformations, post-merger and agile integrations, and setting up green field operations. He is on the Board of a political party.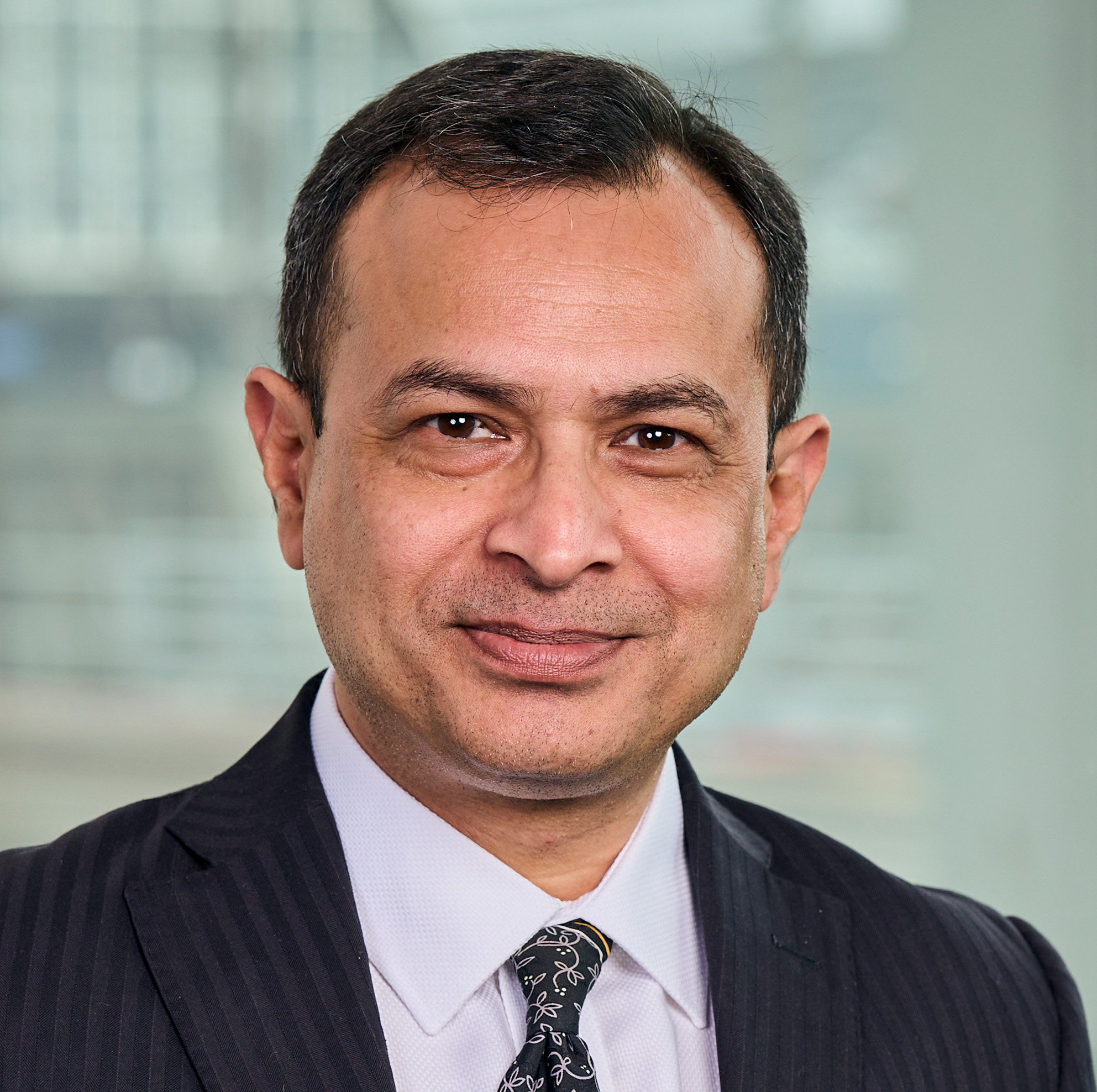 Md. Asifur Rahman joined the Group 2016 and has been the Chief Technology Officer since 2018. Mr Rahman's main focus is on the day to day management of the Group's AMBS and IT operations. Dr Rahman has over 10 years of experience in technology operations within the microfinance industry and has worked with development organisations such as the Food and Agriculture Organization of the United Nations and the World Bank. Prior to working with the Group, Dr Rahman held a number of senior positions and was involved in software development, technology management and large scale project management. He also served as the Head of Overseas Operations at Smart Services Technologies Co. Limited in Japan from 2012 to 2016. Dr Rahman obtained his Doctor of Engineering from Kyushu University, Japan in 2016.