Executive Committee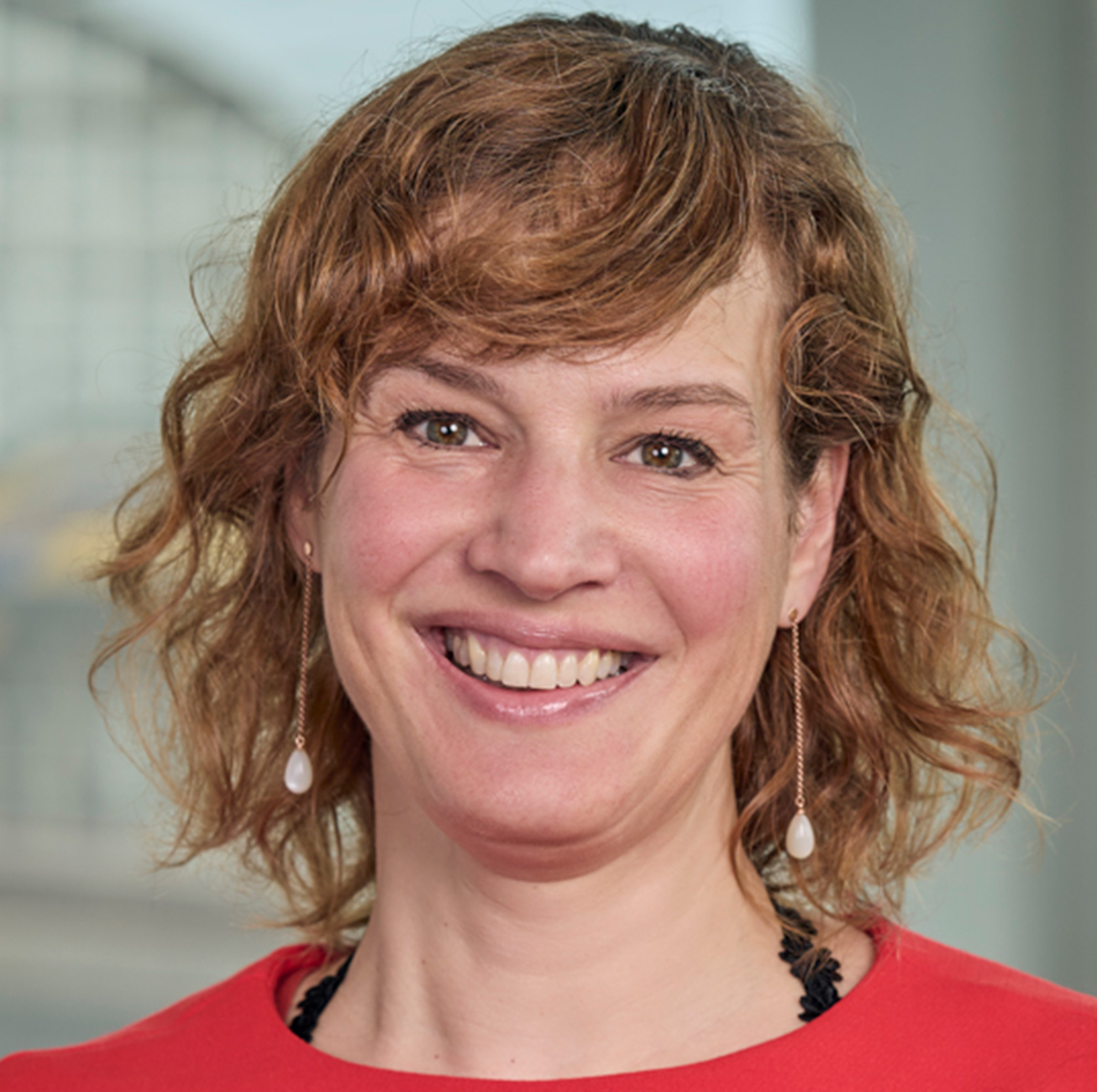 Ms Kersten was appointed Chief Executive Officer on 15 June 2023. She joined the Group Executive Committee as Corporate Development Director in October 2021. She previously worked for ABN AMRO Bank, where she had a distinguished career, most recently as Managing Director, Trade & Commodity Finance. Ms Kersten is a member of the Supervisory Board of Mondriaan Fonds and Chairman of the Audit Committee of Mondriaan Fonds. She is also a member of the selection committee of Hotelschool The Hague.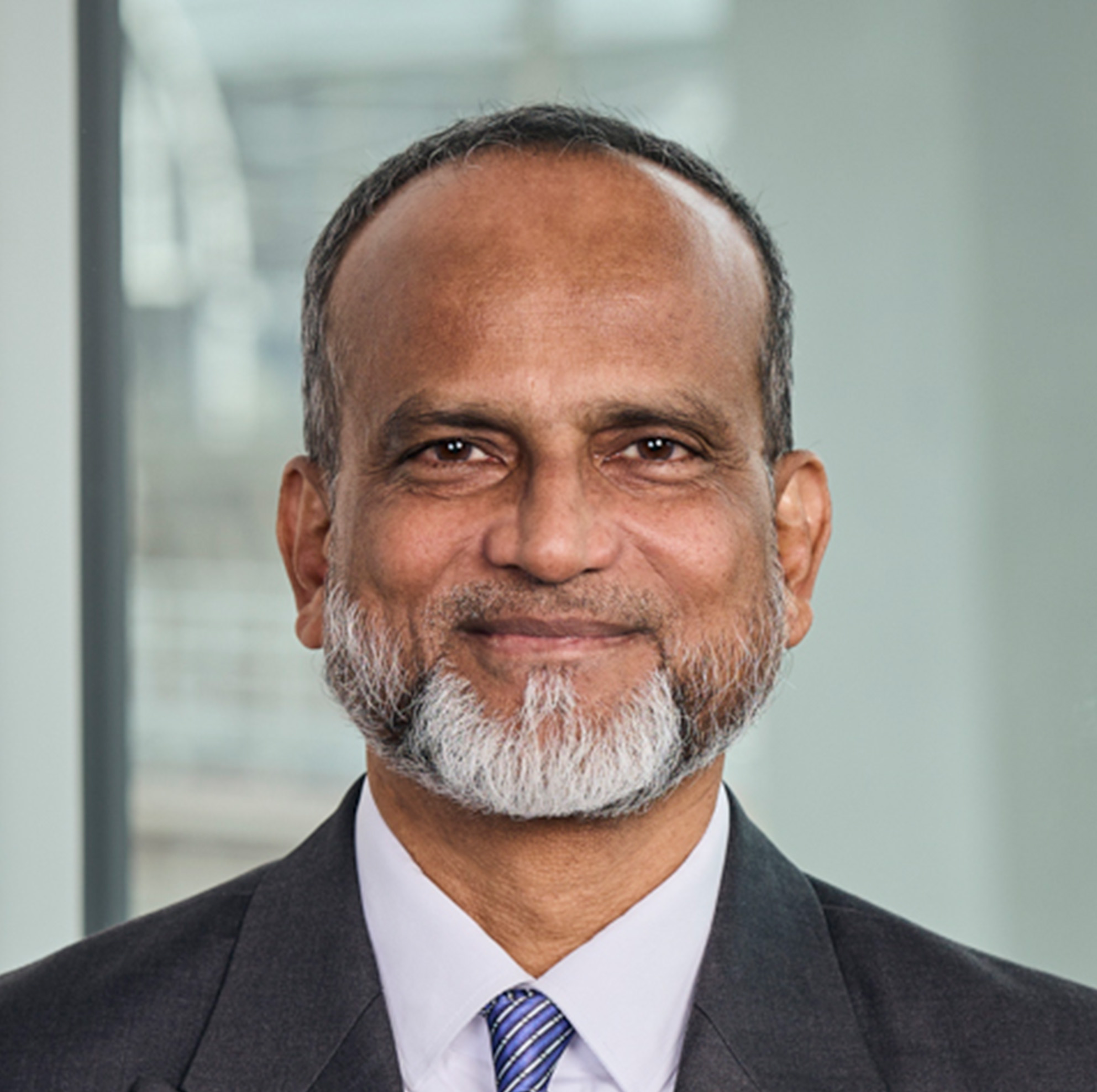 Azim Hossain assumed the role of Chief of Operations ('CO') in July 2023, having served as the Group's Director of Investment, Treasury and Risk Management since 2005. Mr Hossain has over 34 years of experience in the microfinance industry, having worked for 20 years at ASA NGO Bangladesh, where he held various positions including Director of Finance & MIS and Senior Finance Professional. At ASA Bangladesh, Mr Hossain established the finance and MIS systems, was involved in the development and design of the AMMS, assisted in the establishment of risk management frameworks and was in charge of the NGO Partnership Programme, providing technical and financial assistance to microfinance institutions. He has also worked with the UNDP MicroStart programme in the Philippines and Nigeria, where he was responsible for development, products and services, financial management, performance analysis and business planning.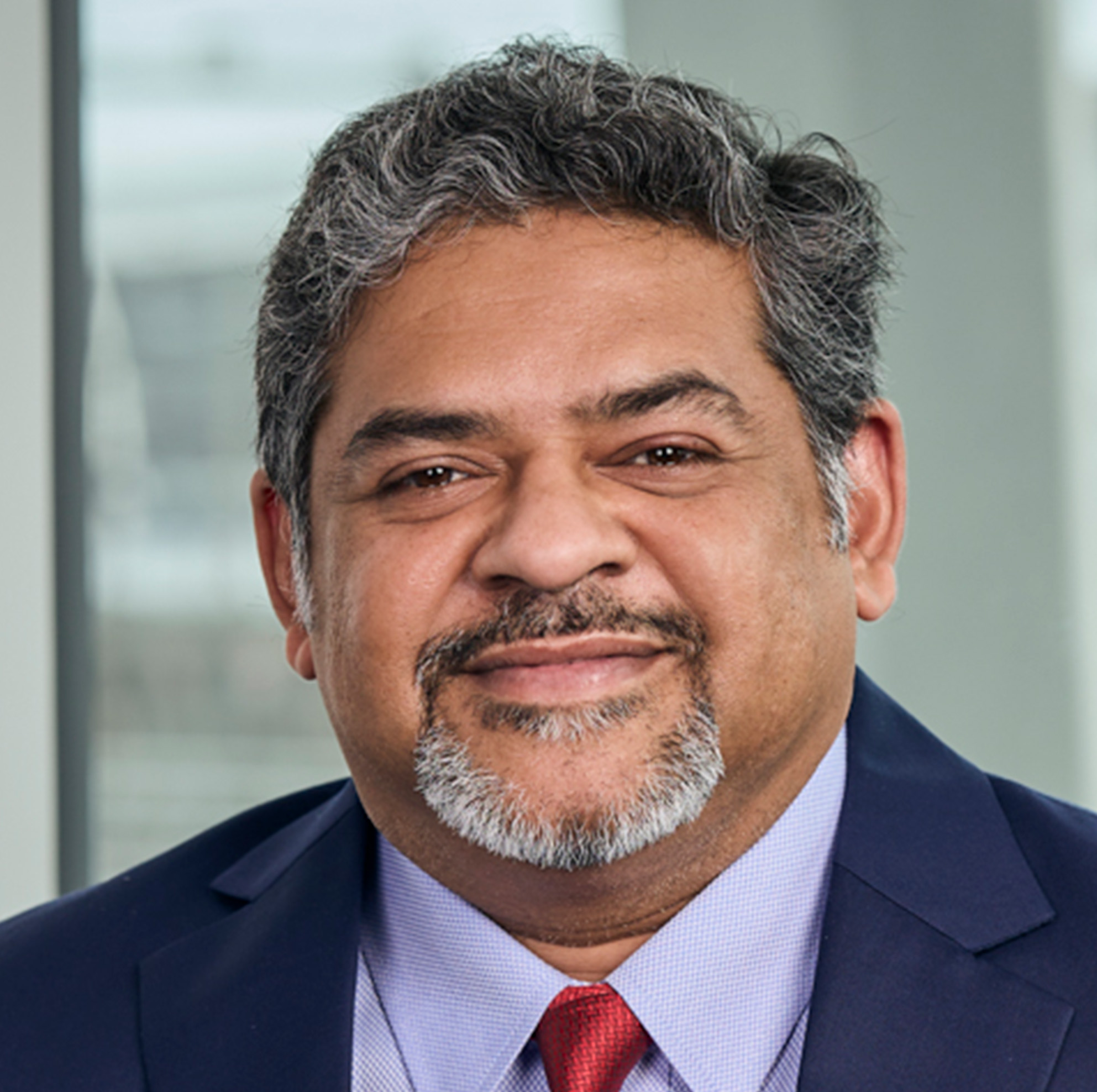 Tanwir Rahman has served as the Chief Financial Officer of the Group since 2017. He has over 12 years of experience in the microfinance industry. Prior to his experience with the Group, he served as the Director of various microfinance companies within BRAC and has held several leadership positions including the Finance Director of BRAC and BRAC International, the Divisional Controller for HBG Constructors, the Assistant Controller for Mitchell Engineering and the Senior Accounting Manager for Bovis Lend Lease. He started his career in Accounting in the USA as an intern in Morrison Knudsen Corporation and climbed the ladder to a Senior Accountant. Mr Rahman is a licensed Certified Public Accountant and member of the American Institute of Certified Public Accountants.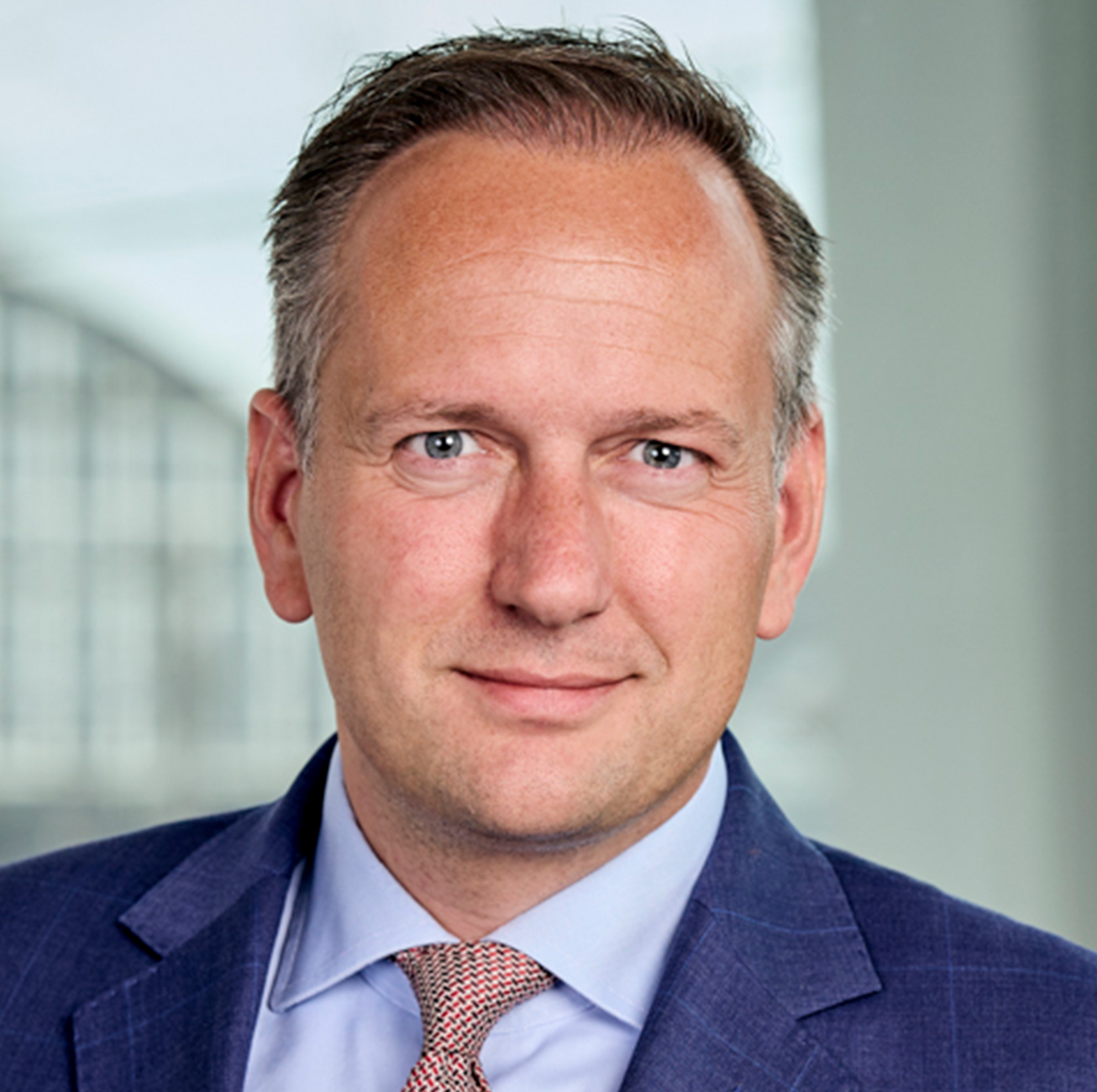 Rob Keijsers took on the role of Chief Digital and Information Officer in July 2023, having joined as Chief Information Officer in May 2022. Other than leading the IT department, he steers the implementation and adoption of digital technologies and how people, processes and technology can enable this digital way of working. Mr Keijsers joined from ABN Amro Bank and over the past 15 years has gained experience in the cross section of business operations and IT in a multinational banking environment, specifically in large scale digital transformations, post-merger and agile integrations, and setting up green field operations. He is the chairman of a political party in the Netherlands.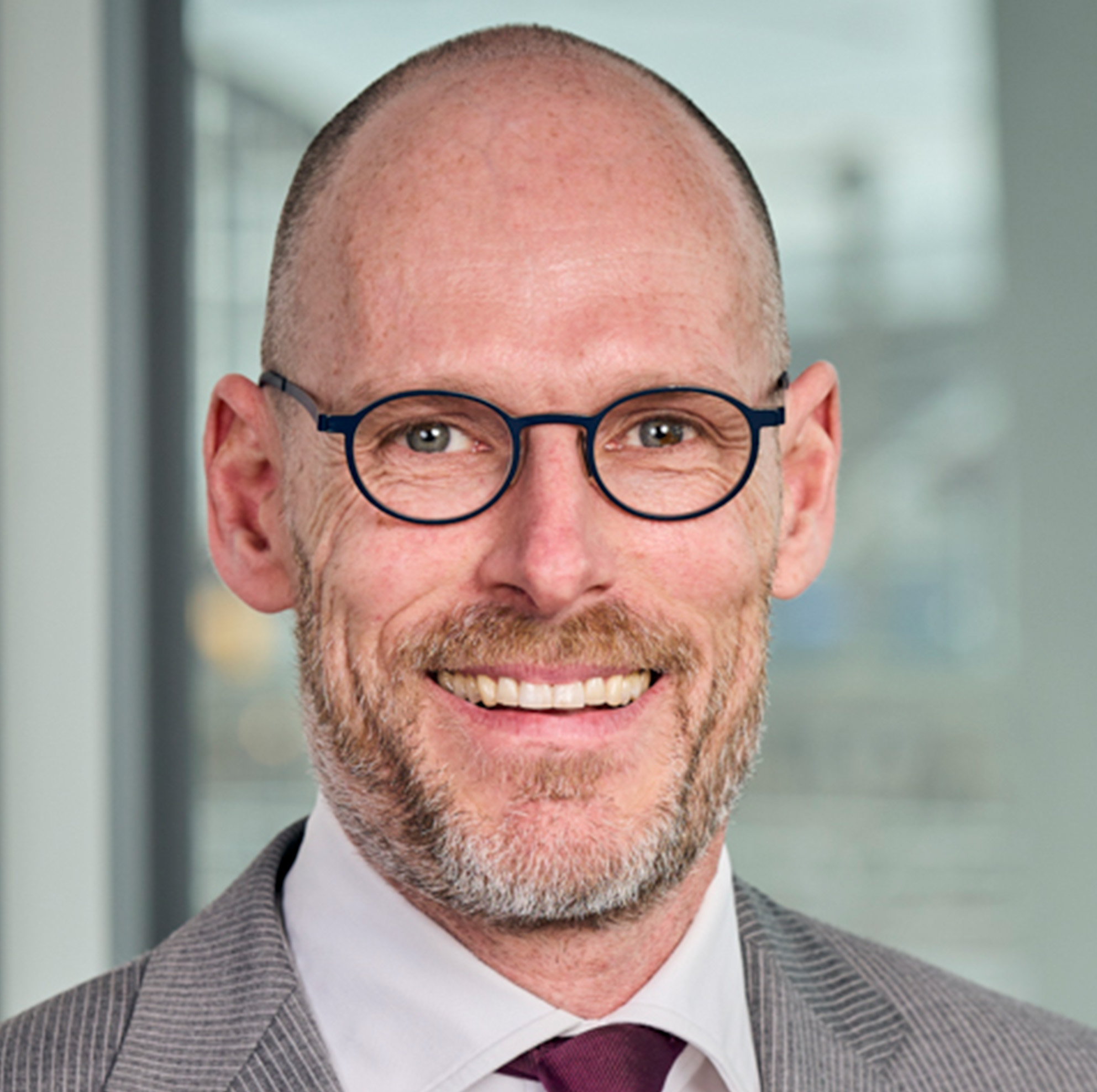 Martijn Bollen assumed the role of Chief Compliance, Legal and Risk Officer ('CCLRO') in July 2023 and has been the General Counsel of the Group since 2007. Mr Bollen has over 15 years of experience in the microfinance industry. He also serves as the General Counsel of Catalyst Microfinance Investors ('CMI') and has worked with Sequoia BV since 2005. Mr Bollen worked as an Attorney-at-Law in the banking and finance department of Loyens & Loeff from 2000 to 2004 and from 2004-2005 held roles as in-house counsel and Attorney-at-Law.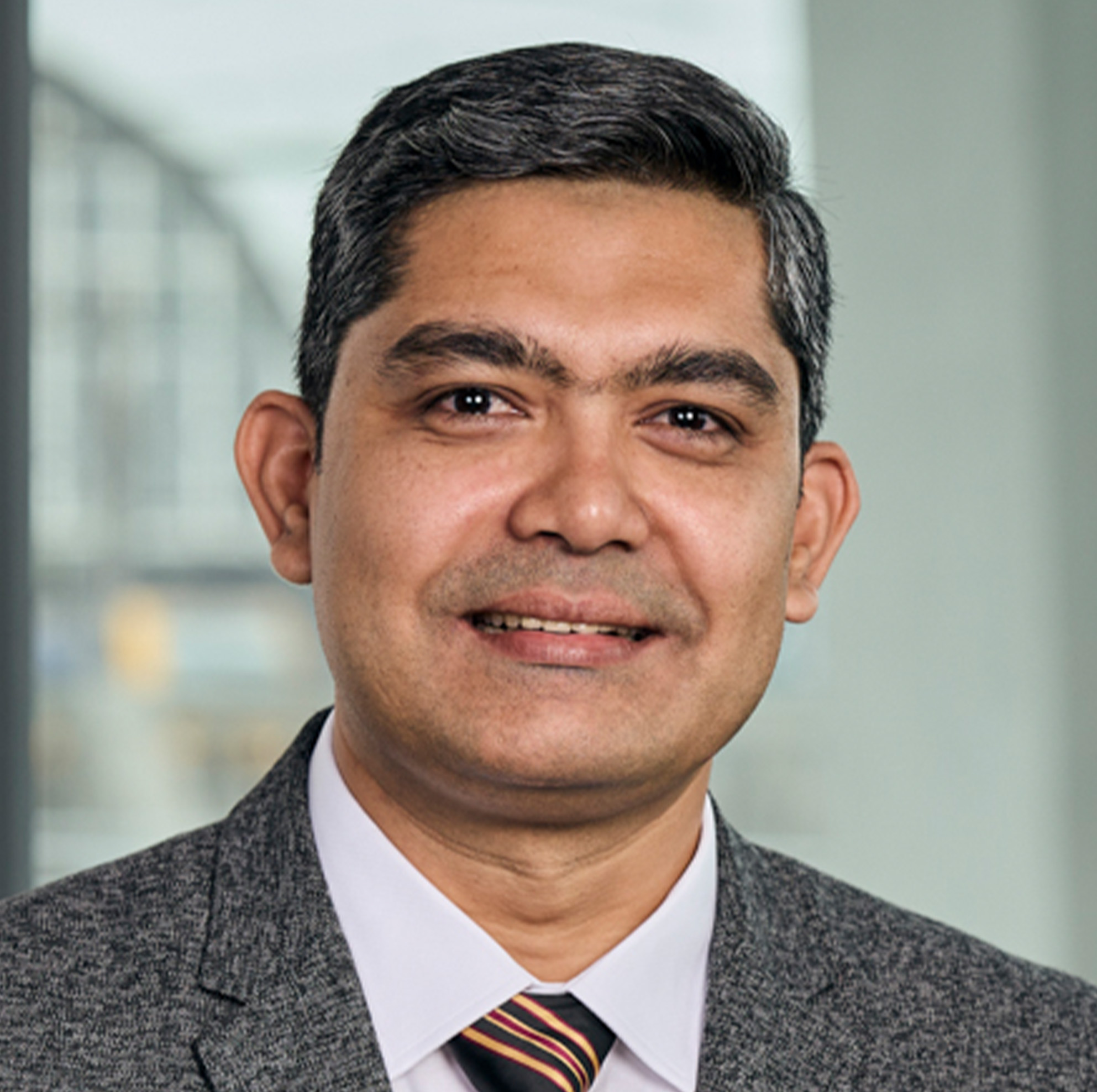 Sazzad Hossain took up the role of Head of Human Resources, Communications and Sustainability (HHRCS) in July 2023. He has worked in the micro, small and medium financial services sector for over a decade. Within ASA International, he has previously served as Managing Director of ASA Kenya, Chief Operations Officer of ASA India and Joint Director of Operations for the Group. Prior to that, he held positions as Senior General Manager for SAJIDA Foundation, Head of Microfinance for BRAC Tanzania Finance Ltd and Board Member for the Tanzania Association of Microfinance Institutions. He holds an MBA in Finance and a Master of Public Affairs in Governance & Public Policy from the University of Dhaka. He is an alumnus of the Boulder Institute of Microfinance.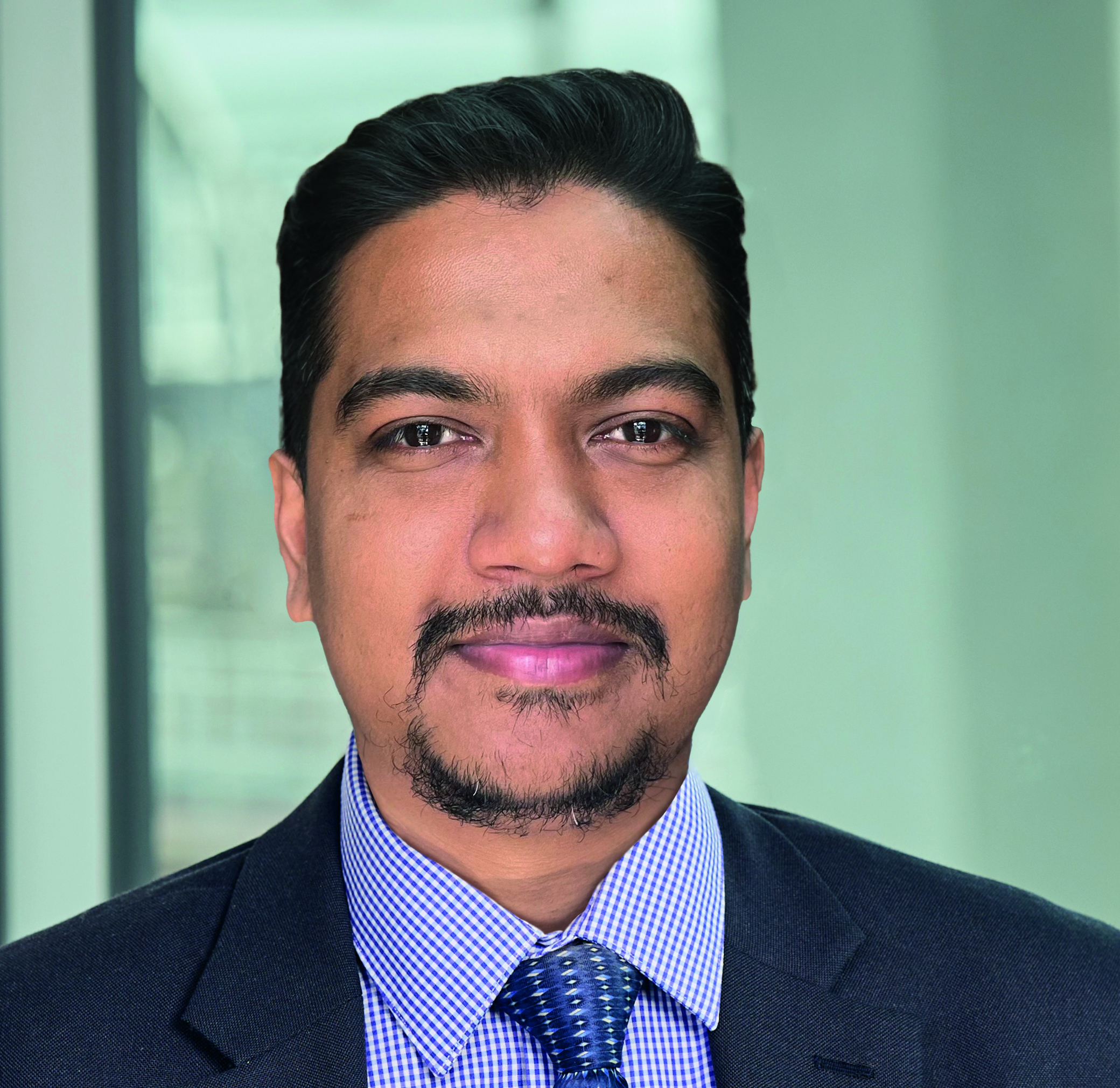 Md Maksudul Amin was appointed Head of Internal Audit in October, 2022. He has over 13 years of experience in the financial industry. His prior experience is in commercial banking at HSBC in various departments, including operations, trade financing, financial crime compliance and internal audit. Prior to joining ASA International, Mr Amin worked as a Vice-President in the Internal Audit deparment of HSBC Bangladesh. He is a member of the Association of Chartered and Certified Accountants ('ACCA'), UK and has a Master's in Professional Accounting ('MPA') from the University of Dhaka.