1,812

Branches

2,300,000

Clients

11,864

Staff

$419.5m

Gross
Loan
portfolio
WHO WE ARE
Global microfinance leader with a rich heritage
Active in thirteen countries in Asia and Africa.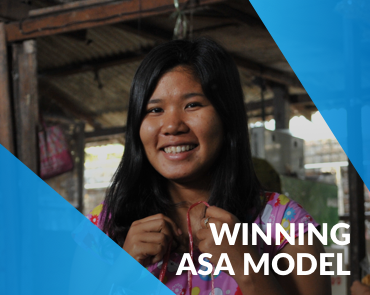 WHY WE EXIST
Massive Opportunity


Approximately 365 million low-income adult women in the Group's existing countries of operation.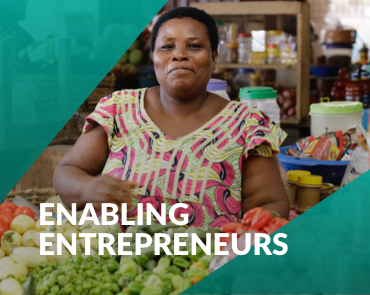 WHAT WE DO
Low risk lending
Responsible lending exclusively for income generation.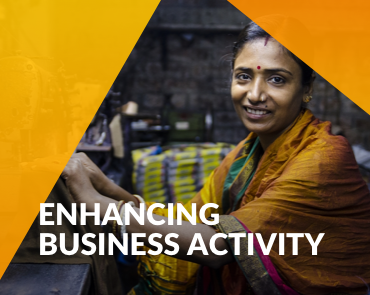 HOW WE DO IT
Low cost operations
Proven ASA model with decentralized branch network, proprietary IT platform, and strong internal controls.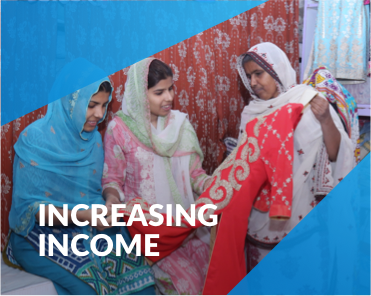 WHERE WE DO IT
Scalable model
Track record of successful international replication with industry leading repayments.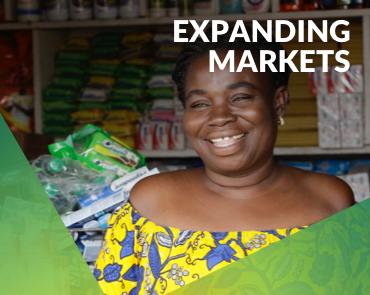 WHY WE SUCCEED
Attractive returns
Strong demand from satisfied, repeat customers increase community wealth and profits.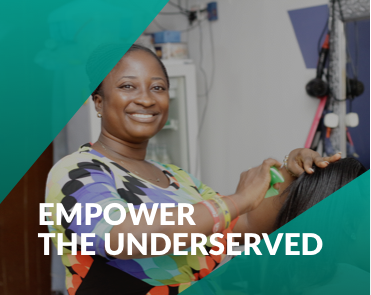 OUR VALUES
Financial inclusion
Commitment to achieving socio-economic progress of low-income communities.