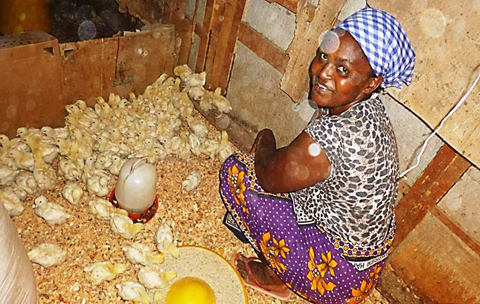 Ruth Wairimu, who runs a chicken rearing business, joined the ASAI program in 2013. She is currently in her second loan cycle of 25,000 after repaying her first loan.
She currently employs one person and plans with plans to apply for another loan of 50,000 at the next cycle.
"My ASAI loans have helped me grow my business fast and I plan to expand further. I am very proud to be involved in the ASAI program."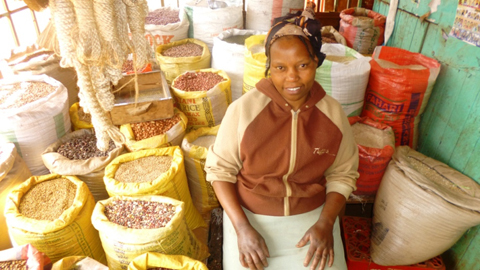 Esther Muthoni runs a cereal shop and has operated the business since 2009.
Since joining the ASAI program in 2013, her business has performed strongly, helped by the working capital provided by her loan that has allowed her to promptly and regularly replenish stock.
She has been extremely impressed by the program, and is currently on her second loan cycle of 25,000.
"After a period of expansion after investing my ASAI loan in my business, I now have one employee and plan to acquire a bigger working space as the business continues to grow."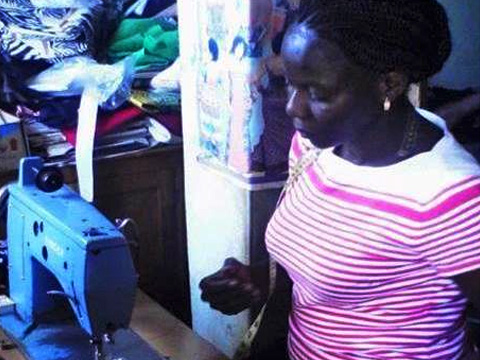 Pamela Odhiambo, has been a proud member of the ASAI program since 2013, and runs a tailoring and dress-making business.
Following her successful experience with ASAI, she hopes that the Small Enterprise Loan program will be introduced in the near future.
"I am currently in the third cycle of my loan, which has enabled me to buy essential materials and complete orders on time to support the fast growth of the business."