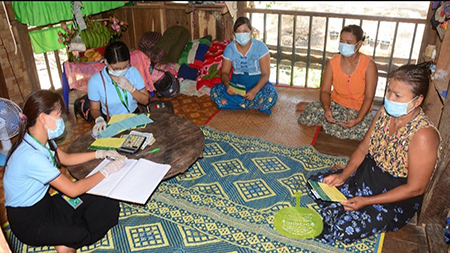 EMPLOYEE
ASA Myanmar: views from a field officer
First struck by Covid, then struggling with political instability – Myanmar's citizens have had to cope with simultaneous humanitarian crises. Our loan officer in Myanmar provides a unique, first-hand account of how she and her fellow countrymen are persevering through these very difficult times.
Learn more here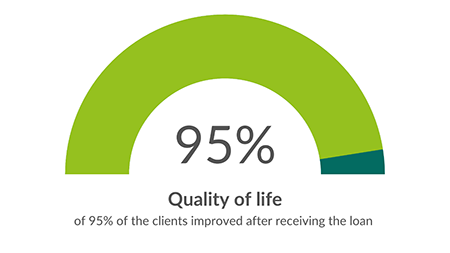 IMPACT
Lean data study of ASA Tanzania
How does microfinance change people's quality of life and how does it contribute to improving financial inclusion? And to what extent do clients feel financially empowered after receiving it? A lean data study performed by impact measurement company 60 Decibels has given the organization some great food for thought.
Access the key findings